A Taste of Oklahoma Small
A Taste of Oklahoma Small
View Images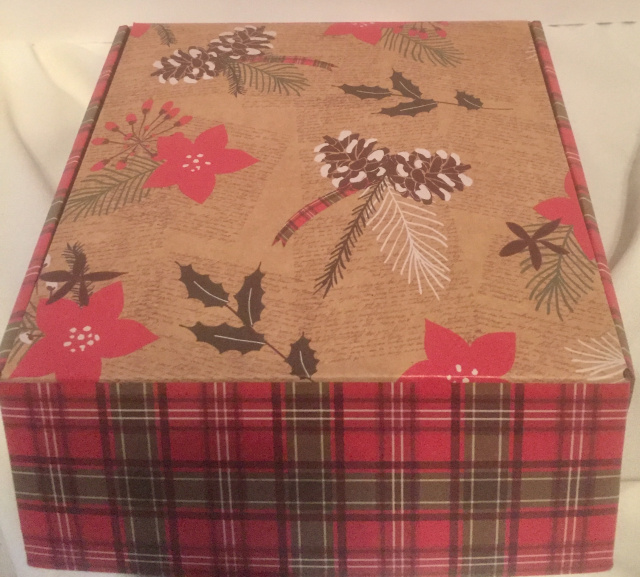 Price: $42.00
Availability: in stock
Prod. Code: CR32
A Taste of Oklahoma includes Made in Oklahoma products such as a Bedre Chocolate bar in the shape of Oklahoma, 2 Cookies, Two Cocoa mixes, Pecan & Walnut Chewy Praline, and a Fun Size of Pecan (or Almond) Kettle Crunch and two Bedre Chocolate Meltaways. It can't be any easier than that!
Packed in an 8"x"8"x4" auto lockbox. Ideal for shipping.
Embellished with a hand-tied bow.